Words of the CEO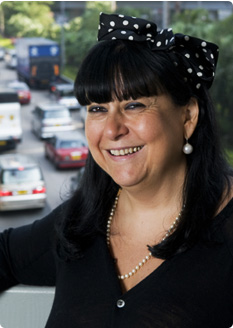 Dear Business Partners,
In the recent years, the Shipping Industry has had to face many challenges: a financial crisis of a  magnitude unheard of, a depressed global economy directly impacting freight rates, excessive tonnage offer and new technical and operational constraints and many new regulations.
More deadline are coming in 2015 that will push us to adapt to more complex compliance requirements and new engines operational standards.
Short term and long term concerns: you wish to see support from the marine lubricants suppliers in term of cost efficiency in order to help the vessels OPEX budgets.
Practically that means efforts on the product cost itself but as well improvements in term of ports availability and increased reliability of supply.
On the long run, you expect as well a very close cooperation between OEMs and Marine Lubricants supplier in order to be sure that new engine designs are matched with the proper lubricant at the right time and in all the needed locations.
In the past there was an obvious understanding of the cyclical nature of shipping so that support in tough times was implicit as was sharing some of the benefits during growth periods. Right now such understanding has somewhat disappeared: the marine lubricants market has become more atomized and less cooperative than it was before, when objectives and interests of suppliers were much more aligned with OEM requirements and projects, owners and managers requirements and a general motto of ''doing what needs to be done''.
At UniMarine we have united shipping and lubrication passionate experts cooperating with reliable suppliers and partners to form a team dedicated to supplying your fleets with tailor made lubrication solutions globally answering all your needs without compromise, 365 days a year and 24/7.
We believe that success in the coming years depends on meaningful partnerships, transparency in operations and a firm commitment to the values and philosophy that underlie our shipping community,
We deeply thank you for your everlasting support and hope to develop further together.
Caroline Huot
Managing Director